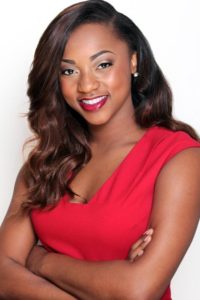 There are many worth while events taking place on this special day of celebration, and one such event, the Portland Good Friday Breakfast, presented by the YMCA of Columbia-Willamette, is definitely worth looking into. The Portland Good Friday Breakfast is an uplifting community event that brings together leaders from business, civic, faith communities and just anyone that would like to attend, marking the start of the Easter weekend and the historical death and resurrection of Jesus Christ
The Portland Good Friday Breakfast began in 2007 by Open Arms International's co-founders, David and Rachel Gallagher who recognized the need for an event in the Portland area to highlight this moment in history.  Since 2007, nearly 10,000 people have attended and heard inspirational messages from well-respected Christian speakers.  The 2018 Keynote Speaker for this event is Alana Simmons, granddaughter of the Rev. Daniel L. Simmons Sr. who was one of the victims of the brutal massacre in Charleston, SC in 2015. Alana will share her compelling story which you will never forget.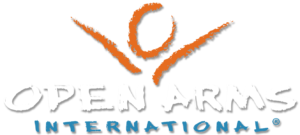 It's hard to imagine anything good coming out of such a tragedy, but this story of forgiveness will be a light of encouragement to us all.
There are still seats available if you would like to attend.  March 30th, 2018, Oregon Convention Center, 777 NE MLK Jr. Blvd, Portland, 7am-8:45am. Please visit, www.PortlandGoodFridayBreakfast.org,  #PDXGFB.