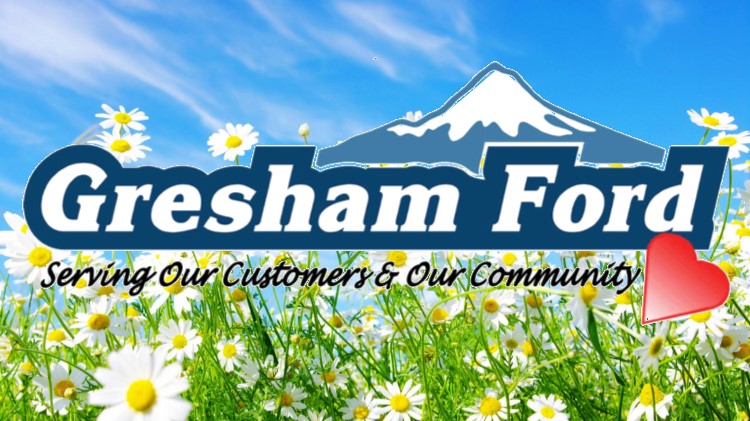 A little of this, a little of that makes the world go round, don't you think?  Well, here in East County, it seems there is an endless array of wonderful "this'n that's" to fill our days.  And most, if not all, are created not only for fun and enjoyment, but for the betterment of the community as a whole.
So, lets' see what we have in our bag of This'n That's for today:
If you'd like to get up towards the mountain, Mt Hood Area Chamber of Commerce is having their 7th Annual Bite of Mt Hood at The Resort at the Mountain, 68010 East Fairway Ave, Welches in the Cascade Ballroom, Saturday, April 29th starting at 5pm.  Hosted by Tony Starlight and Jim Barnard, Clackamas County Commission Chair.  Lots of fun, eats and great auction items!  For more information: www.thebiteofmthood.com.
And we have our very own baseball team, how great is that?  The mighty Gresham GreyWolves are gearing  up for their 2017 season and season tickets are just a click away.  For their schedule, an up close look at the players and all the great activities happening for this year and to reserve your season tickets, go to: www.greshamgreywolves.com!  They need our support so let's show them all the love and pack the park this season!
Next we have a shopping opportunity, and Mother's Day is right around the corner, at Charming Charlies, 1152 NW Civic Dr, Gresham.  Saturday, May 6th, 11am-2pm.  They will donate up to 20% of proceeds for  this time period to the ministry supporting Single Moms, Extending Grace.  For more information, www.extendinggrace.org or you can call the store, 503.667.6541.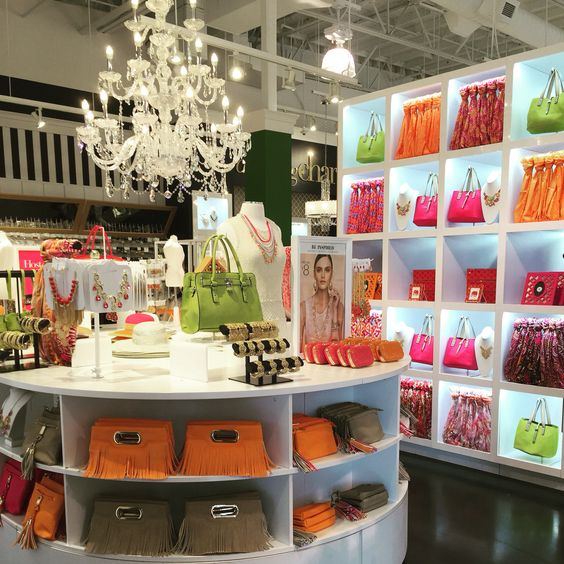 So there you have it.  A little of this, a little of that and look what we can accomplish!  Enjoy!